Gunakan Server Lainnya Jika Server 1 Error.. Selalu Gunakan Browser Chrome Terupdate! Join Grup WA & FB ya chinguuu...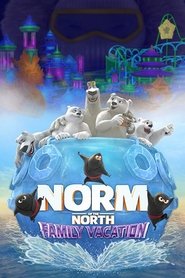 Norm of the North: Family Vacation (2020)
Overwhelmed with his Kingly duties, Norm's crown is stolen and he embarks on a journey to find it in conjunction with repairing his family's relationship.
Duration: 90 min
Quality: HD ▶
Release: 2020