Gunakan Server Lainnya Jika Server 1 Error.. Selalu Gunakan Browser Chrome Terupdate! Join Grup WA & FB ya chinguuu...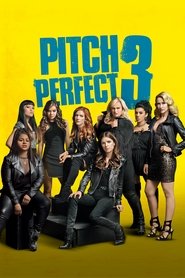 Pitch Perfect 3 (2017)
Following their win at the world championship, the now separated Bellas reunite for one last singing competition at an overseas USO tour, but face a group who uses both instruments and voices.
Duration:
Quality: HD ▶
Release: 2017